Gun Ownership Is a Big Responsibility
Enroll in one of our gun safety classes for Hampton, AR and Calhoun County residents
Firearms are one of the most effective self-defense tools in your arsenal. With a powerful handgun comes an even greater responsibility to stay safe. We offer several gun safety classes for Hampton and southern Arkansas residents at Ooda Ranch Gun Range. Our shooting range is the local leader in teaching responsible gun ownership with retired military members on staff and close to three decades of gun ownership.
If you're ready to sign up for a class or looking to become a member, call us today at 501-681-1013. Don't forget to ask us about our electronic fingerprint scanning services.
Learn more about our local gun range
Our local shooting range offers a little bit of everything. That includes:
Gun safety classes
Security training
Firearms training classes
Concealed handgun permit classes
Fingerprinting services
Private memberships
If you're looking to learn more about guns, or you want a private place to shoot long guns, pistols or bows, choose our outdoor gun range today.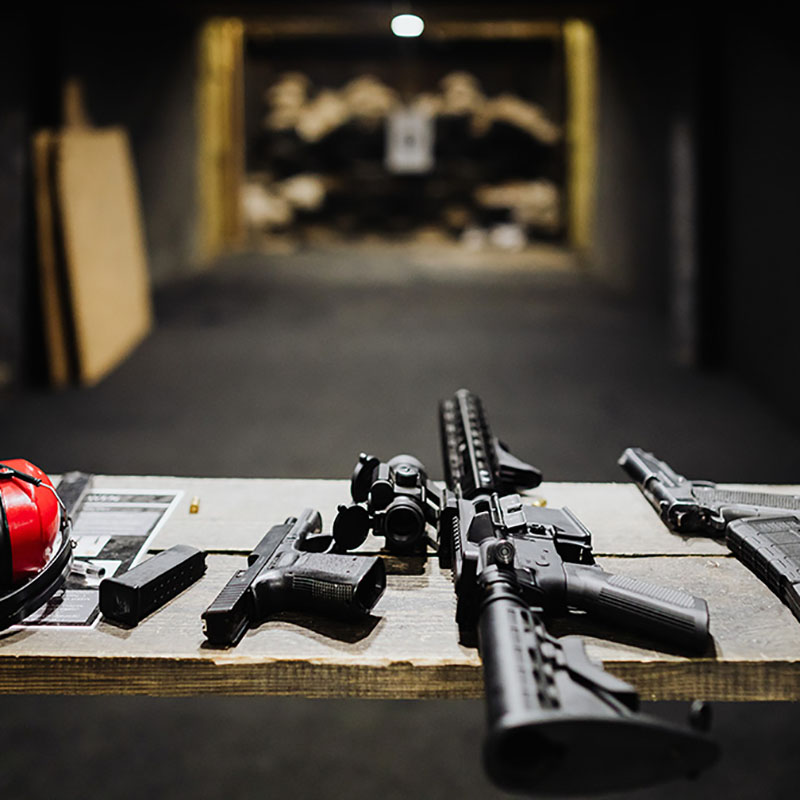 Memberships
Join our gun range for private range access and exclusive member benefits.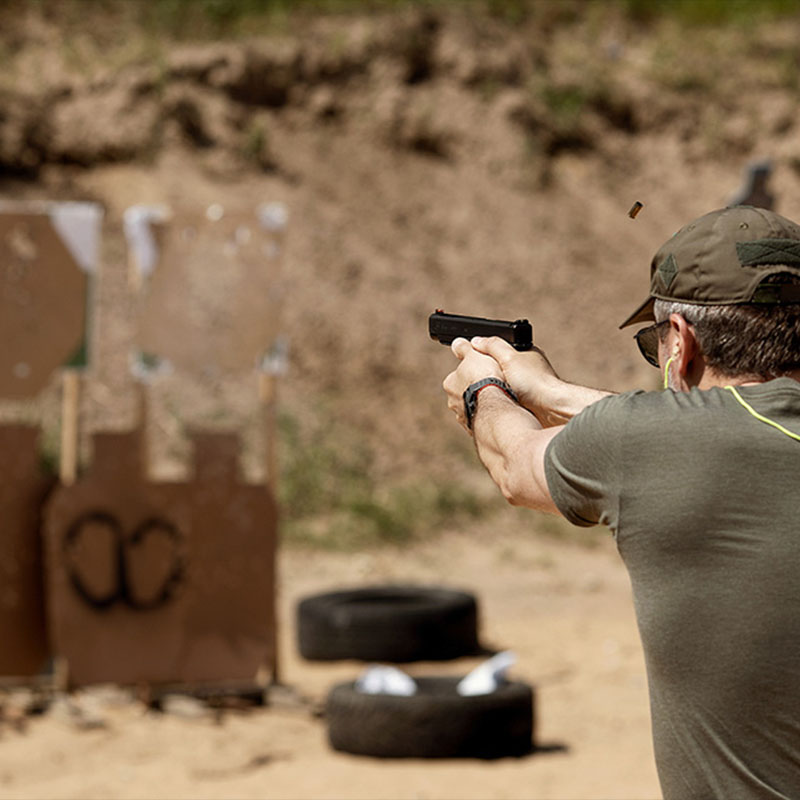 Sponsorships
Show your support by sponsoring our range today.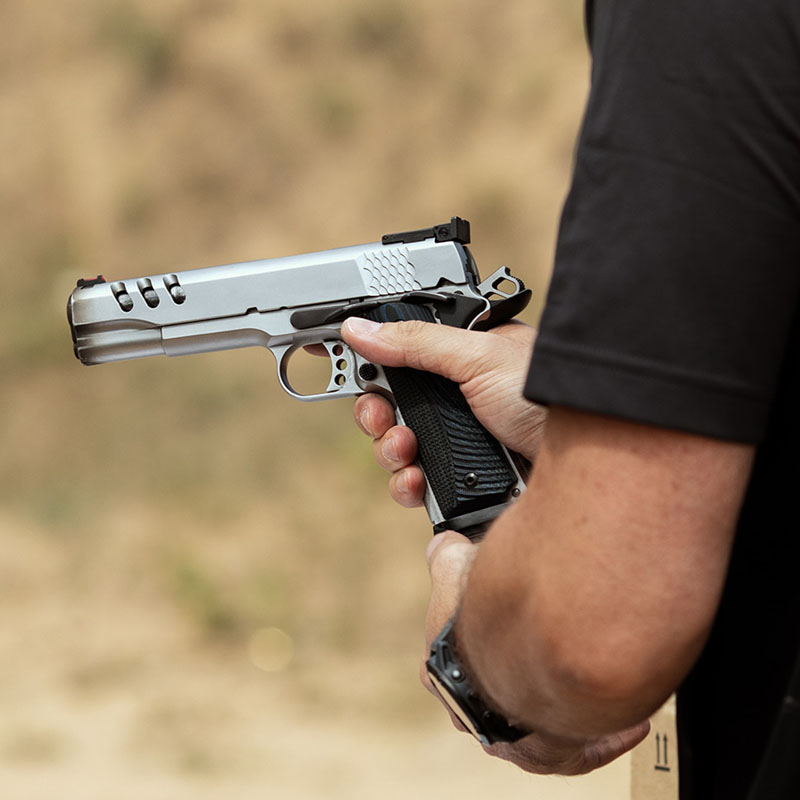 Concealed Handgun License Training
Sign up today to secure your Concealed Handgun Carry License.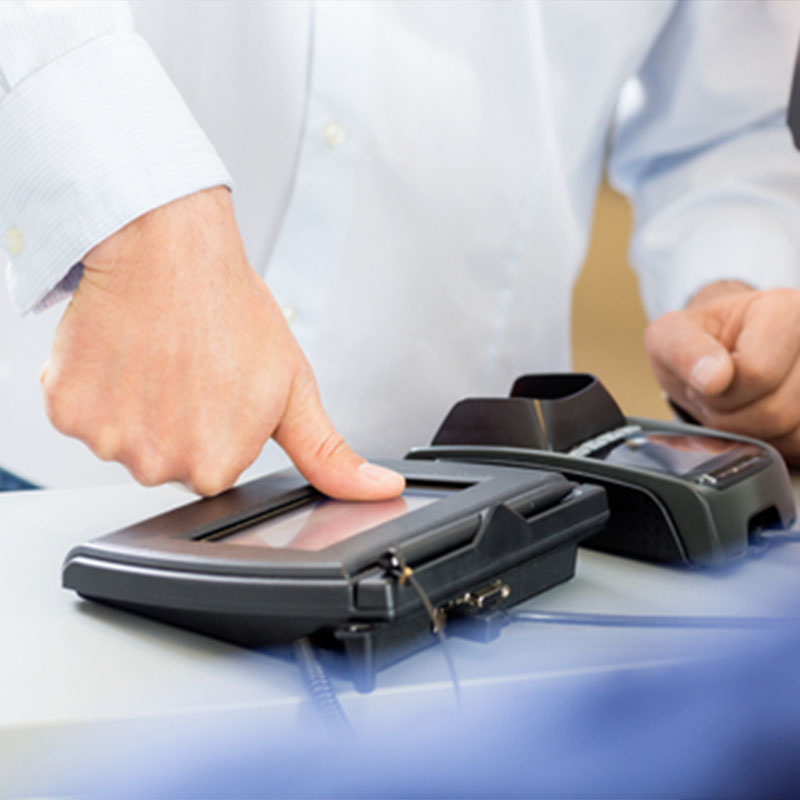 Live Scan Fingerprinting
We offer fingerprinting services as part of the background check process.